Joined Up Music: Year 2
2018
In our second year of Joined Up Music we will be working with schools and arts venues across Powys, as well as with Sinfonia Cymru and South Powys Youth Music.
This three year project is made possible through funding from Arwain, the EU Rural Development Programme, partnership support from Sinfonia Cymru, Theatr Brycheiniog, The Hafren and Wyeside Arts Centre, and match funding from Ty Cerdd, the Powys Welsh Church Act, Garfield Weston Foundation and individual donors.
The Lost Box of Stories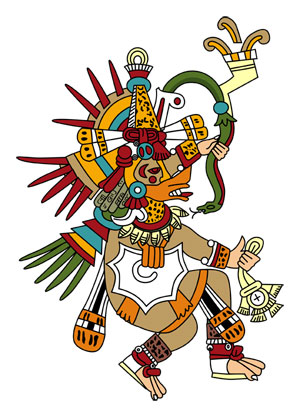 MWMT has commissioned a new interactive show for children aged 6 – 11. Created by award-winning composer John Webb and acclaimed storyteller Clare Murphy The Lost Box of Stories plays with rhythm, song, stories and sound and will be performed by John, actor Charlotte Mafham and the musicians of Sinfonia Cymru.
Monday 12 March
Theatr Brycheiniog, 10.30am and 1.30pm
Tuesday 13 March
Pontardawe Arts Centre, 10.30am and 1.30pm
Wednesday 14 March
Wyeside Arts Centre, 10.30am and 1.30pm
Thursday 15 March
The Hafren, 10.30am and 1.30pm
The show lasts one hour and supports the national curriculum at Foundation Phase and Key Stage 2. The resource pack includes an introduction to the show, two songs for everyone to join in with, and some ideas for classroom activities. There are two songs in the show that all the audience join in with: you can download the resource pack and guide tracks here:
In addition to the show, we are taking music and stage design workshops to 8 schools across Powys. The children taking part in the music workshops will be working with John Webb and bassoonist Cat McDermid to create their own new songs which they will perform within the shows.